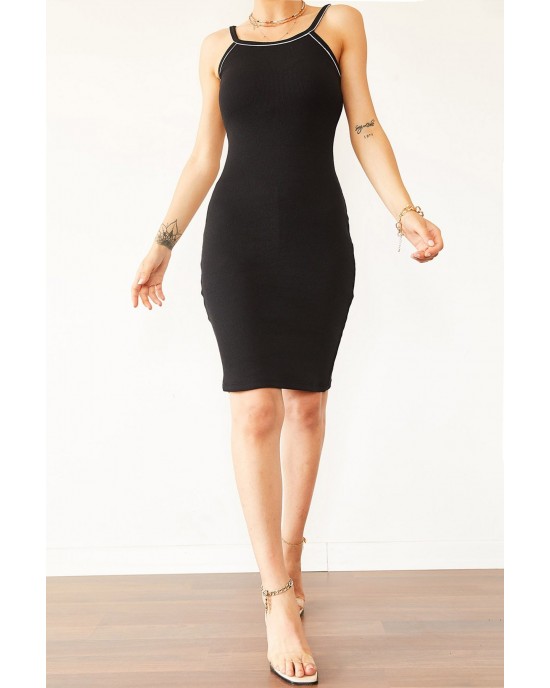 Out Of Stock

Women's Full Slip Dress, Spaghetti Strap
Spaghetti Strap Dress ideal product for creating a chic, charming look.
Full Slip Dress for Women
Spaghetti Strap
Stock:

Out Of Stock

Brand: TRD
Model:

TRDYZK6-10426-S

Weight:

0.20kg

Dimensions:

32.00cm x 26.00cm x 0.00cm

SKU:

TRDYZK6-10426-S
Reset options
This product ships free with any order at turkattar.com.tr
Request a free shipping code for this product by chatting with us on WhatsApp (Or write your order number at turkattar.com.tr on the checkout page)
Women Sexy full slip dress is fashionable, flattering, it can be as a slip under your clothes, a nightie, a lounge dress, the scoop neck dress is a great choice for all women.
Full Slip Dress for Women Spaghetti Strap, Soft Sleeveless Dress, Sexy dress.
Women's Full Slip Dress in sexy and attractive colors, a Short Dress that fits all body shapes, comfortable to the outdoor, soft fabric on the body, practical and elegant.Suitable for club, party, cocktail dress. Perfect for spring, summer, fall-winter, going out, daily wear, date, party, birthday gift, holiday present, Christmas, wedding gift idea, for your family, etc.
Using breathable fabrics, the sleeveless slit dress for women is sure to be your favorite Turkish dress. While moisture absorption ensures you stay comfortable in all temperatures.
The spaghetti strap dress is the ideal product for creating a chic, charming look.