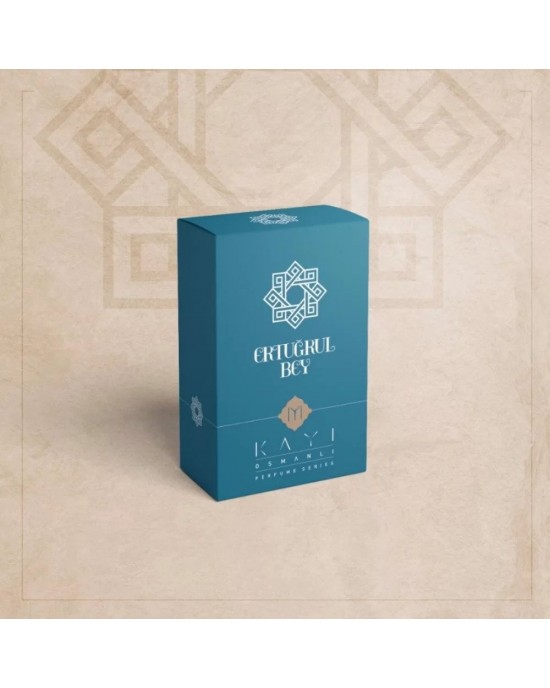 -58 % Out Of Stock
Ertugrul Gazi Ottoman Turkish perfume for men 100 ml
Ertugrul Gazi Ottoman Turkish perfume for men was produced from combination of (interior Anatolian, ancient Oghuz Kayi Turks, and Marmara Sea) aromas.
Produced under -Kayı Osmanlı Perfume Series- Brand.
For the first time, the ancient Turkish fragrances in a modern packaging with the highest quality certificates.
The scent of the leadership, courage and wisdom, interacts with the body to give the impression of sovereignty and manliness.
This product is licensed by the Turkish Ministry of Health and carries an MSDS "Material Safety Data Sheet" certificate.
Stock:

Out Of Stock

Brand: HACIİSMAİL
Model:

96331170

SKU:

96331170
This product ships free with any order at turkattar.com.tr
Request a free shipping code for this product by chatting with us on WhatsApp (Or write your order number at turkattar.com.tr on the checkout page)